What is EXCEL AREAS FUNCTION
The Excel AREAS Function is listed under Microsoft Excel's Lookup Functions category. It returns a number that represents the number of ranges in the reference you have specified. In simple words, it actually counts the different worksheet areas you have referred into the function.
How to use it
To learn how to use the AREAS function in Excel, you need to understand its syntax and arguments:
syntax
AREAS(reference)
Arguments
reference: A Reference to a cell or a range of cells.
Notes
Reference can be a cell, a range of cells or a named range.
If you want to refer to more than one cell reference, you have to enclose all those references in more than one set of parentheses and use commas to separate each reference from others.
Example
To master AREAS function we need to try it out in an example​, so make sure to check out the below one:In the below example, we have used areas function to get the number reference in a named range.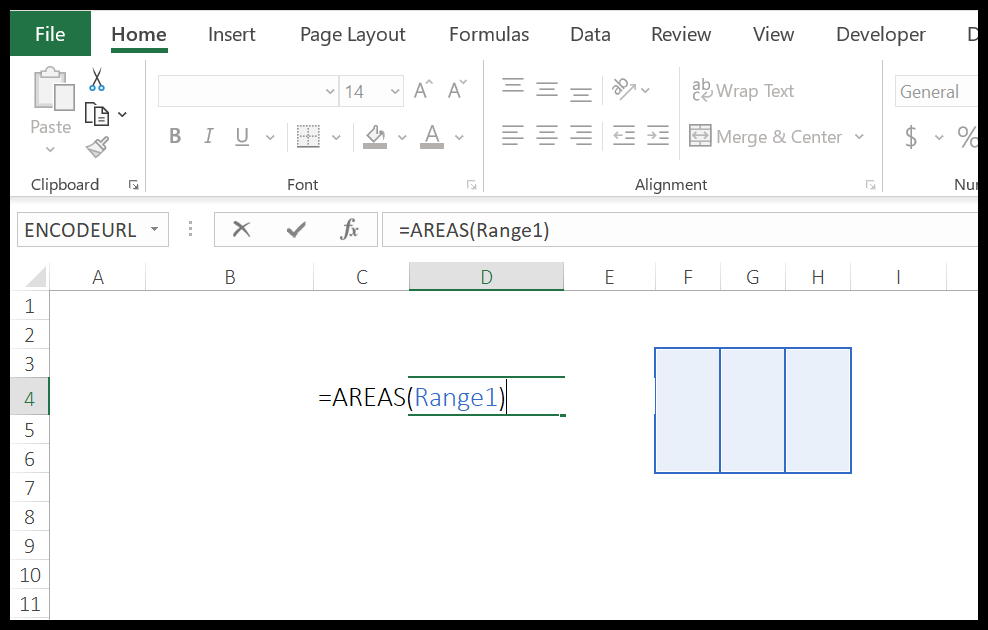 As you can see there are three columns in the range and it has returned 3 in the result.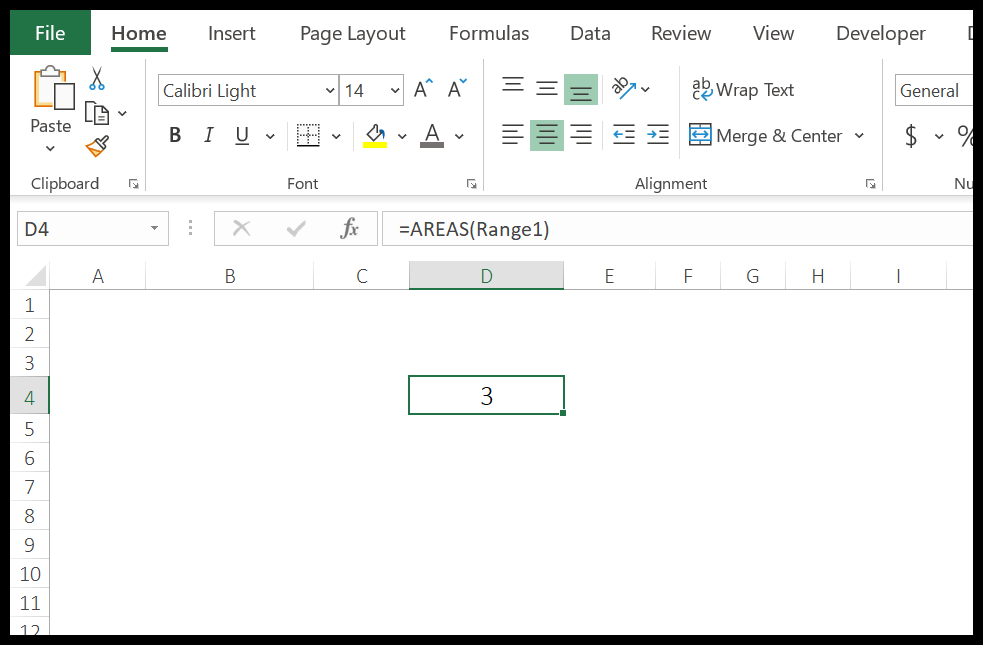 Hey Listen,
Make sure to check out this Basic Excel Tutorial, this is a guide that will help you to get started with Excel, and after that, here we have a list of EXCEL‌ TIPS to make you an advanced Excel user in no time.
Related functions
This tutorial is the part of our Excel Functions with Examples (Function Guide) and below are some of the related functions:
About the Author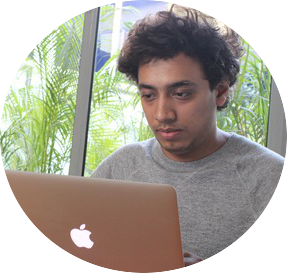 Puneet Gogia
Puneet is using Excel since his college days. He helped thousands of people to understand the power of the spreadsheets and learn Microsoft Excel. You can find him online, tweeting about Excel, on a running track, or sometimes hiking up a mountain.
COPYRIGHT © 2020 • EXCEL CHAMPS